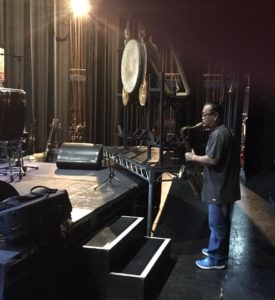 If you are new to Carabao go check out the music. If you are a long-time fan of Carabao, Thai music, and Thai language you may come backstage to learn more about these topics:
Add Carabao talks about marijuana between songs at a concert at SR Residennce Hotel, Petchabun, in June 2019
Add and Lek Carabao write songs that apologize for the Song "Ganja." PLUS my own theory about the origins of the song "Ganja."
Carabao played with Santana twice. Hear the back story and see the video.
The Interview "แอ๊ด คาราบาว ตอบคำวิจารณ์ 'ทำงานเพื่อเงิน' (Add Carabao Answers the Criticism '[You] Work for Money!')" NOW IN ENGLISH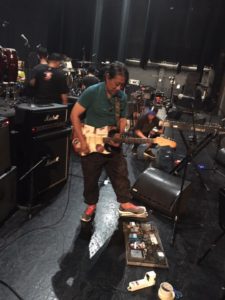 The Tuk Kwai Tuey series of 10 songs across the first 10 Carabao studio albums,, which tell a story of a farmer Manohk who is forced off his land after the death of his beloved buffalo Tuk.
The range of musical styles: Add Carabao can do anything
Awesome English-language cover of "วณิพก" "Wanipok" by Michael P. Albert
Add Carabao Explains How to Compose a Song
The Rhyming Scheme of a "กลอน"-Style Thai Poem or Song: A Fun Illustration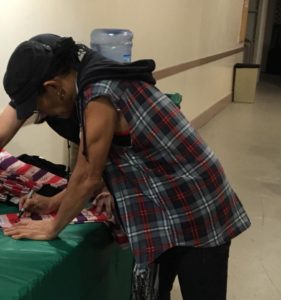 Was "ทะเลใจ" ("Telay Jai" or "Ocean Heart") Inspired by "Heart of Gold"?
Nigel Hawkins also did some Singable English Translations of Carabao Songs.
Tom Vamvanij offers his own translation of "ทะเลใจ" "Telay Jai" with advice for translating this and other songs.
AT another website (Women Learning Thai) is my explanation from 2015 of how I translate the Carabao songs: Translating Thai Song Lyrics: How I Do It, and You Can Too!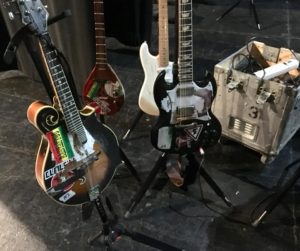 For the backstory on how and why I learned the Thai language, see the post in Catherine Wentworth's Interviewing Successful Thai Language Learners series: Successful Thai Language Learner: Ann Norman
The movie "ทองปาน" ("Tong Bpan") (1977) may provide some context for the Carabao songs about poverty in Thailand.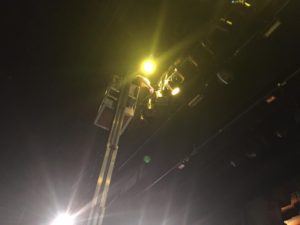 Good G's poem for Pao Carabao, who passed away July 14, 2017.