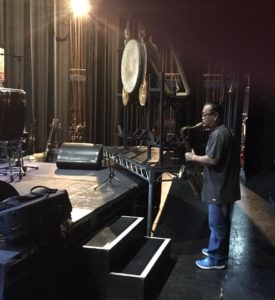 If you are new to Carabao go check out the music. If you are a long-time fan of Carabao, Thai music, and Thai language you may come backstage to learn more about these topics:
Add Carabao Explains How to Compose a Song
The Interview "แอ๊ด คาราบาว ตอบคำวิจารณ์ 'ทำงานเพื่อเงิน' (Add Carabao Answers the Criticism '[You] Work for Money!')" NOW IN ENGLISH
The Rhyming Scheme of a "กลอน"-Style Thai Poem or Song: A Fun Illustration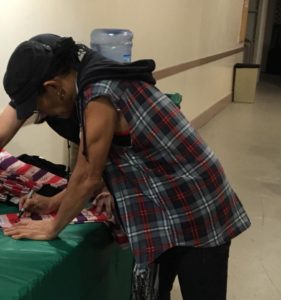 Nigel Hawkins also did some Singable English Translations of Carabao Songs.
Was "ทะเลใจ" ("Telay Jai" or "Ocean Heart") Inspired by "Heart of Gold"?
The range of musical styles: Add Carabao can do anything
AT another website (Women Learning Thai) is my explanation from 2015 of how I translate the Carabao songs: Translating Thai Song Lyrics: How I Do It, and You Can Too!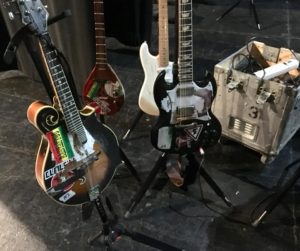 For the backstory on how and why I learned the Thai language, see the post in Catherine Wentworth's Interviewing Successful Thai Language Learners series: Successful Thai Language Learner: Ann Norman